ORDER NOW
YOUR DRIVE. EMPOWERED.
The QX50 was created with on thing in mind: you. Every inch, every feature and every innovation was designed to enhance and fulfill your potential. Experience the World's First VC-Turbo engine. Take command of the road with advanced ProPILOT Assist technology. [*] With its driver-focused design, you are the centre of QX50's universe.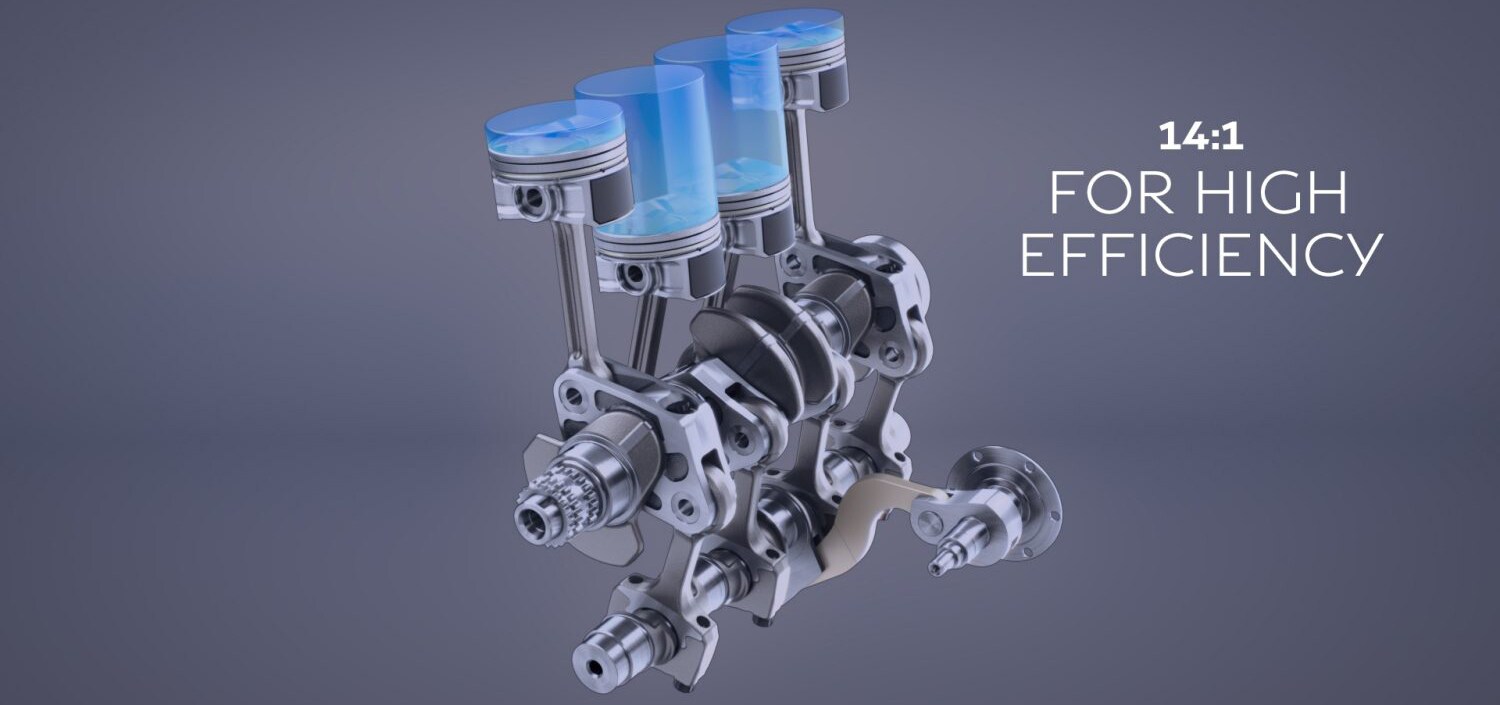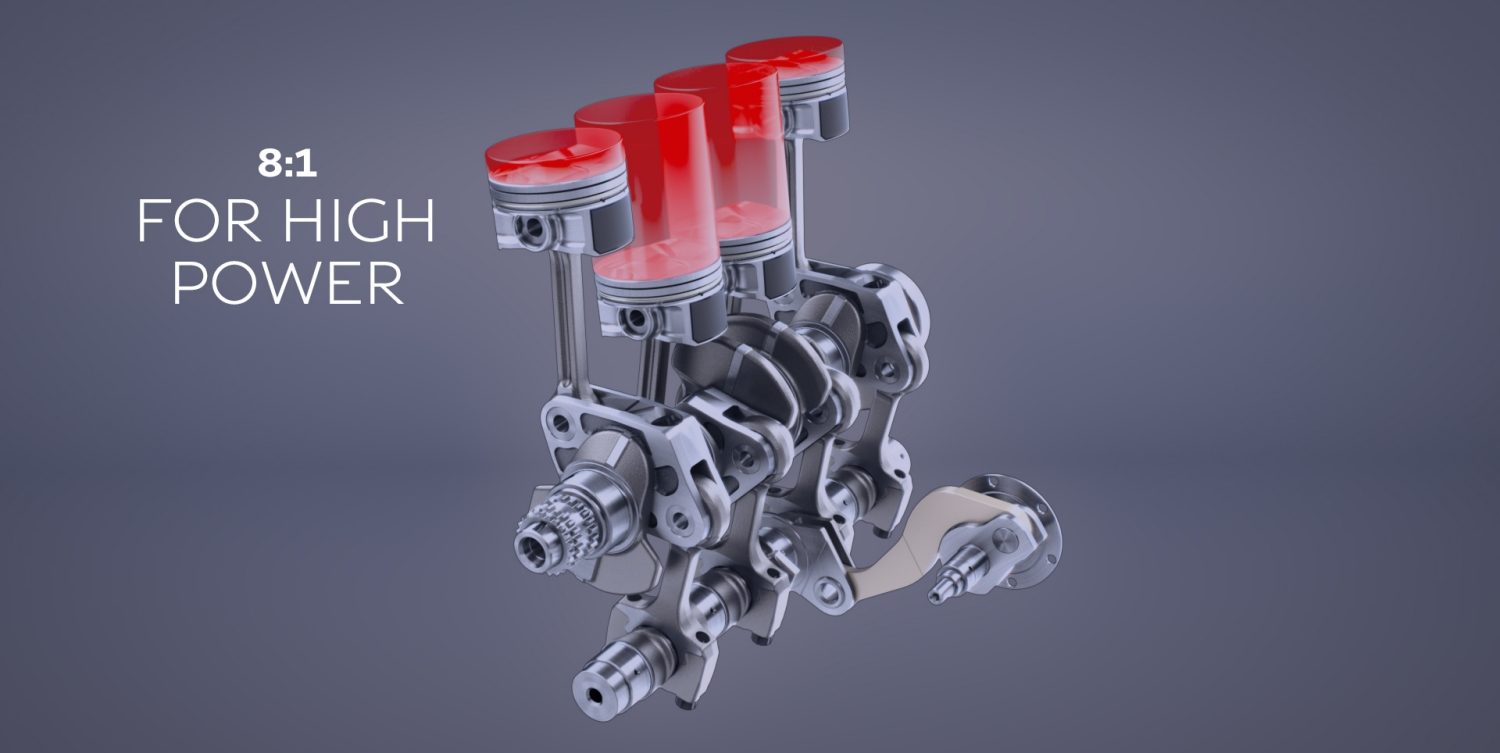 VC-TURBO ENGINE.
Imagine having next-level performance and eco-friendly efficiency on demand. QX50's groundbreaking new Variable Compression Turbo (VC-Turbo) engine brings that vision into reality, as the

World's First production-ready variable compression ratio engine.
REFINED PERFORMANCE.
The historic compromise between power and efficiency ends with the QX50's VC-Turbo engine. It seamlessly shifts to suit your drive, giving you more power

when you need it, and burning less fuel when you don't.
EXCLUSIVE INNOVATION.
Representing over 20 years of research and innovation, INFINITI's new VC-Turbo is set to be one of the most advanced and reponsive engines ever created.




 

INFINITI PROPILOT ASSIST.
The future isn't driveless. It's choosing when to drive. The QX50 puts the power in your hands with INFINITI ProPILOT Assist [*], a suite of driving innovations designed to complement your natural abilities. With advanced safety features like Steer Assist, Intelligent Cruise Control [*] and Distance Control Assist [*], you will travel with total confidence, exerting less at every turn.
STEER ASSIST.
Activate ProPILOT Assist at the press of a button and gain more control with Steer Assist. Monitoring the lane markings, this hands-on steering system helps you stay between the lines, even on curved roads. Perfect for long drives.
INTELLIGENT CRUISE CONTROL.
Set your pace for highway drives. Intelligent Cruise Control [*] maintains your desired distance from the vehicle ahead. When traffic slows, the system decelerates your QX50, resuming your pre-set speed when the way is clear.
DISTANCE CONTROL ASSIST.
Keep a safe following distance in stop-and-go city traffic. Distance Control Assist [*] lets you know when you are getting too close to the car ahead, automatically applying the brakes to help you maintain your space.ORDER NOW